Fibercore Equipment Buy Or Lease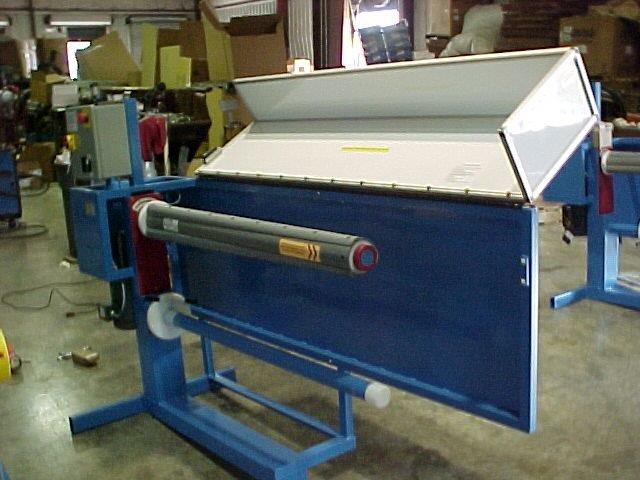 UNWINDER (click here for PDF with more info) removes excess waste from cores in a loose form that slides off the shaft with little effort and allows for easy baling or shredding. Air and electric models available.
Video Demonstration Below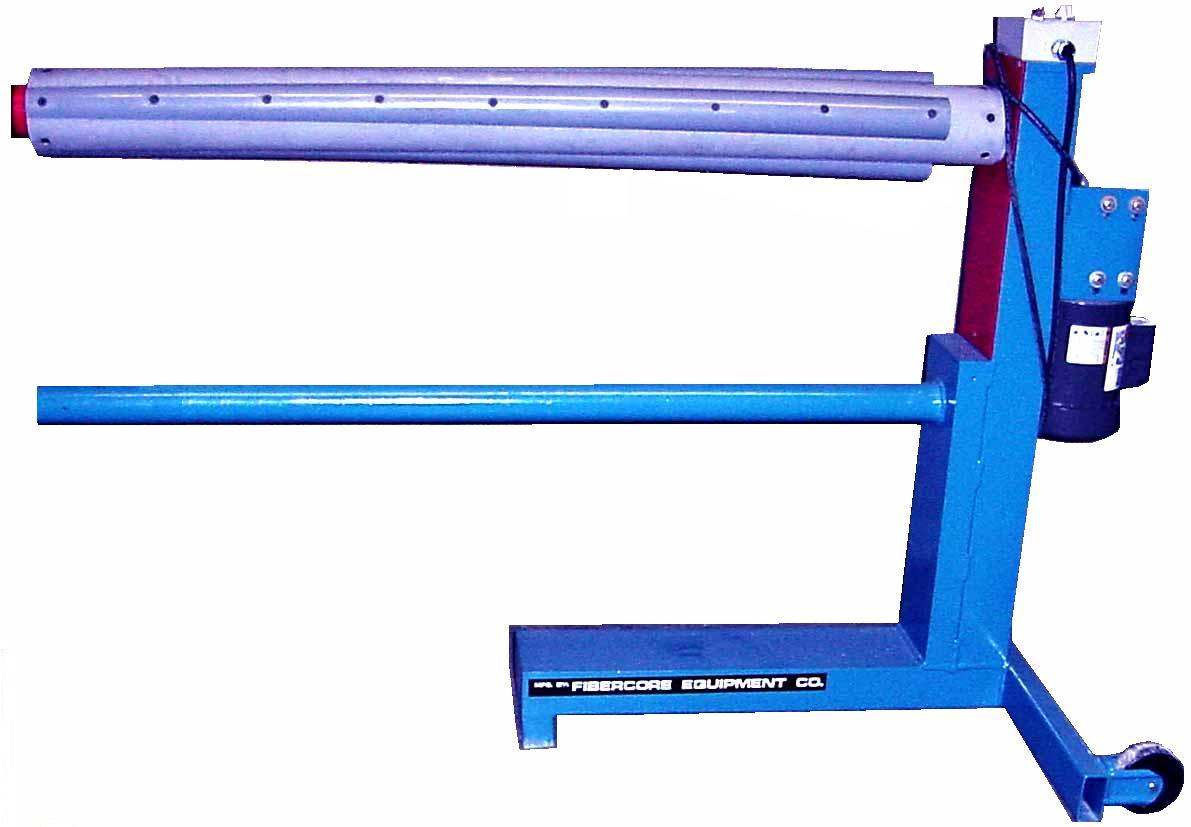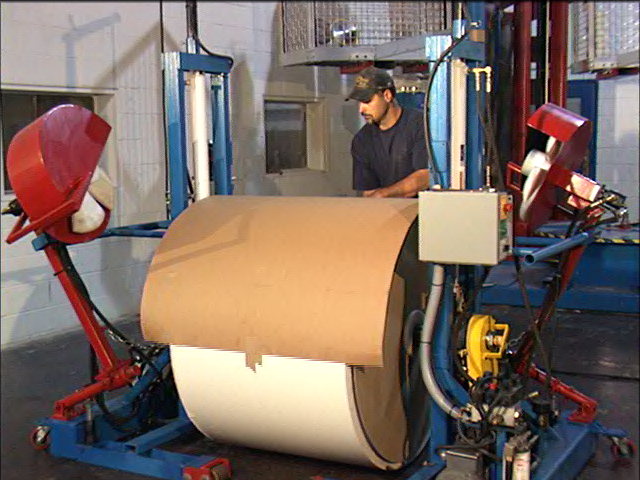 Roll Wrapping/ Packaging
We offer mobile roll wrapping / packaging as a service, or you can buy or lease the machine with training.
Applies any kraft wrap with mill quality tightness and seal.
Adjustable for rolls of any width and 84″ diameter on cores up to 12″
Video Demonstration Below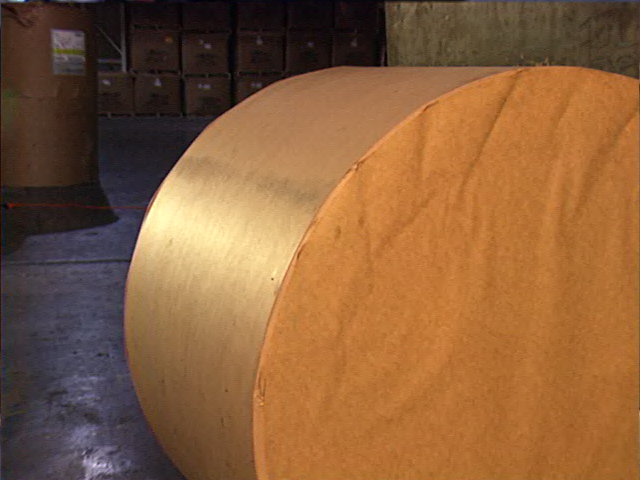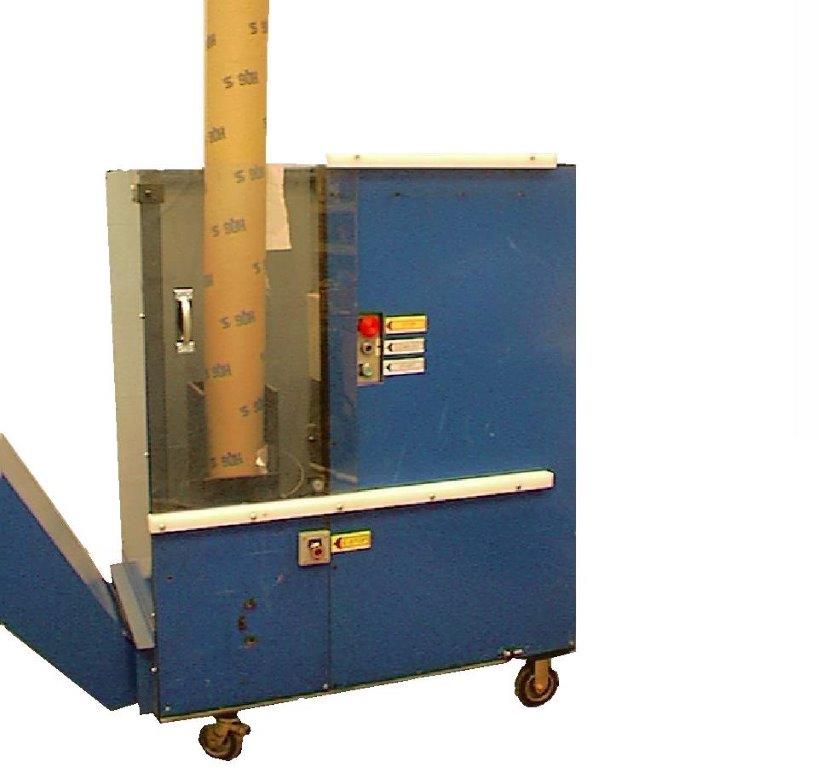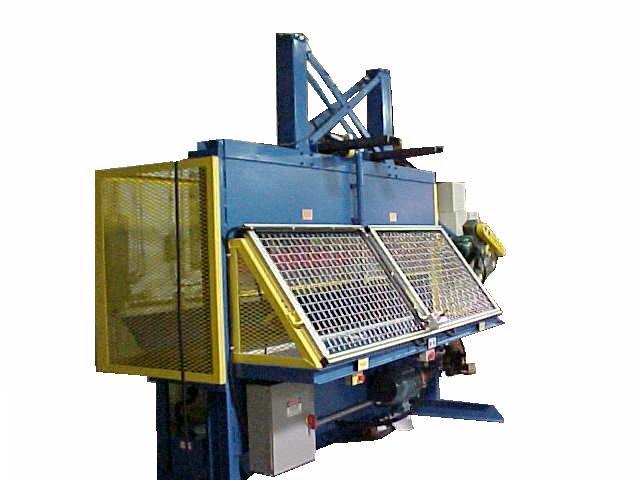 Bench Model Paper Cutter – Designed for cutting butt rolls and book binding into multiple layers.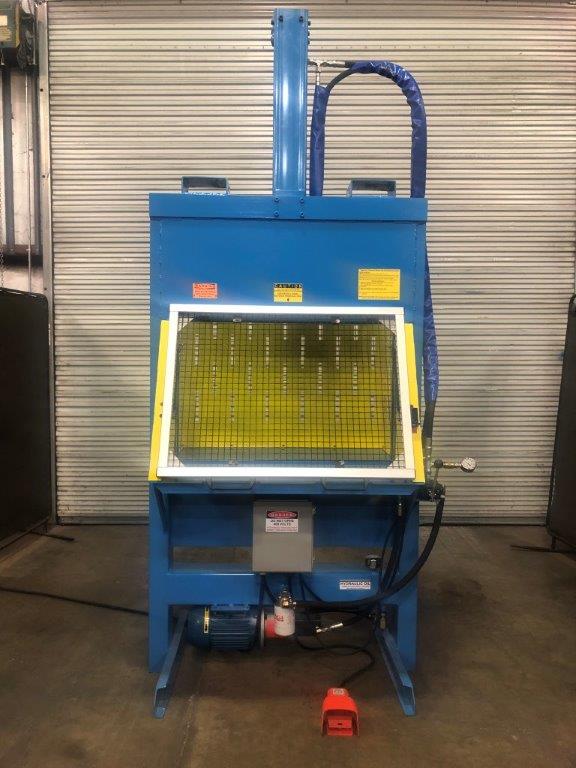 Our association with Coffee County Recycling allows us to assist with scrap paper shredding/baling if needed. We can also assist you with brokering your scrap paper.
For more Equipment Information, Please call or email.