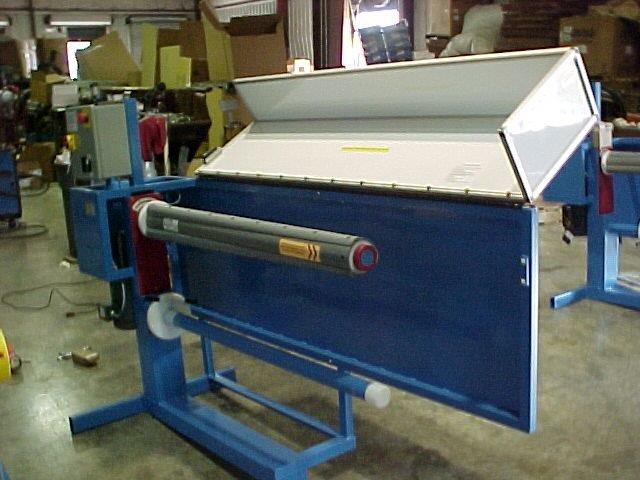 UNWINDER (click here for PDF with more info) removes excess waste from cores in a loose form that slides off the shaft with little effort and allows for easy baling or shredding. Air and electric models available.
Video Demonstration Below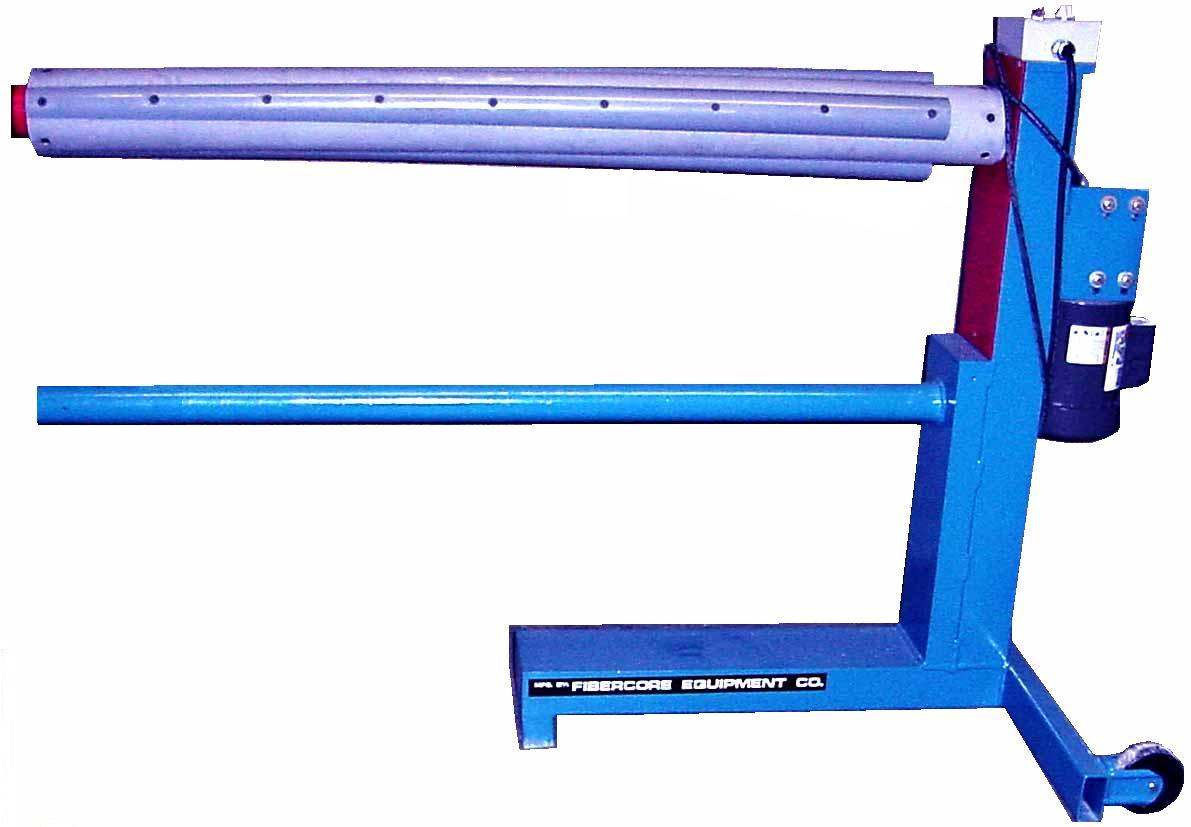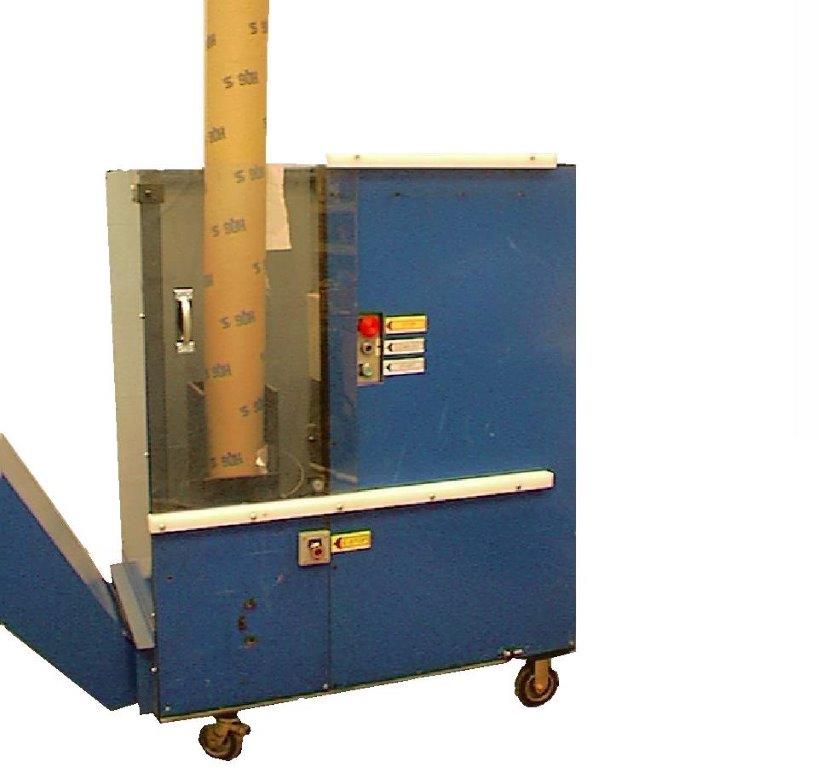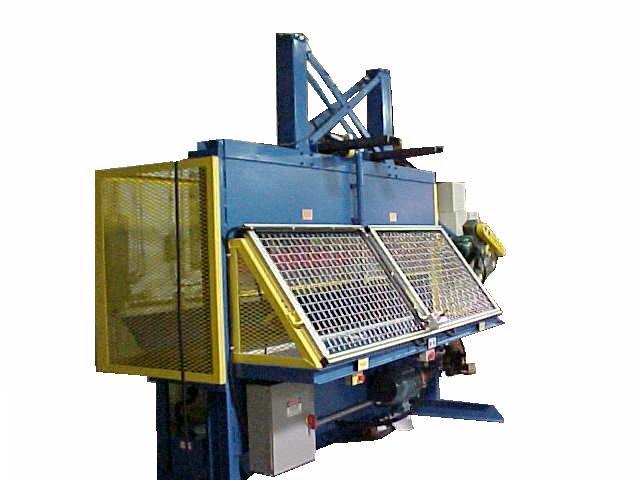 Bench Model Paper Cutter – Designed for cutting butt rolls and book binding into multiple layers.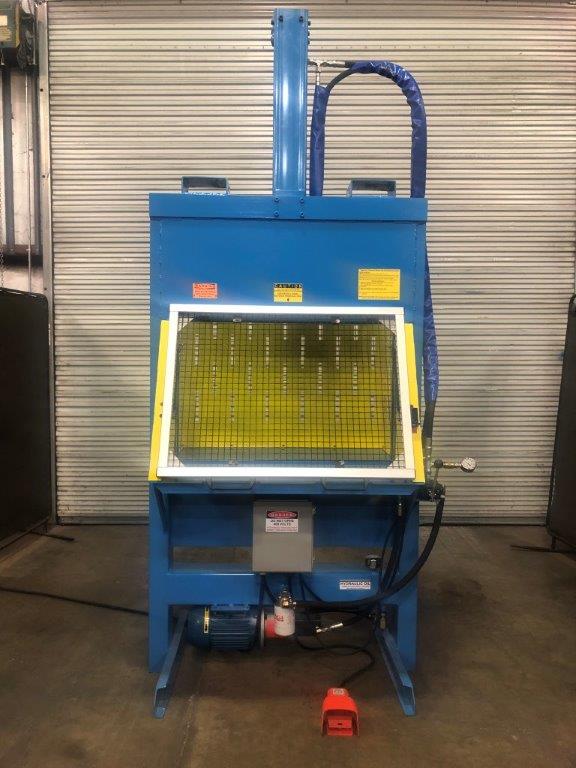 Our association with Coffee County Recycling allows us to assist with scrap paper shredding/baling if needed. We can also assist you with brokering your scrap paper.
For more Equipment Information, Please call or email.