Fibercore
Onsite Paper Services
Offering mobile service for converting large paper rolls (printing and brown) and also wrapping rolls in kraft wrap. Roll converting is done without rewinding, so original mill wind tension is preserved to mill quality and allows us to convert good and water damaged inventory.
Scroll down or use buttons below to view our Services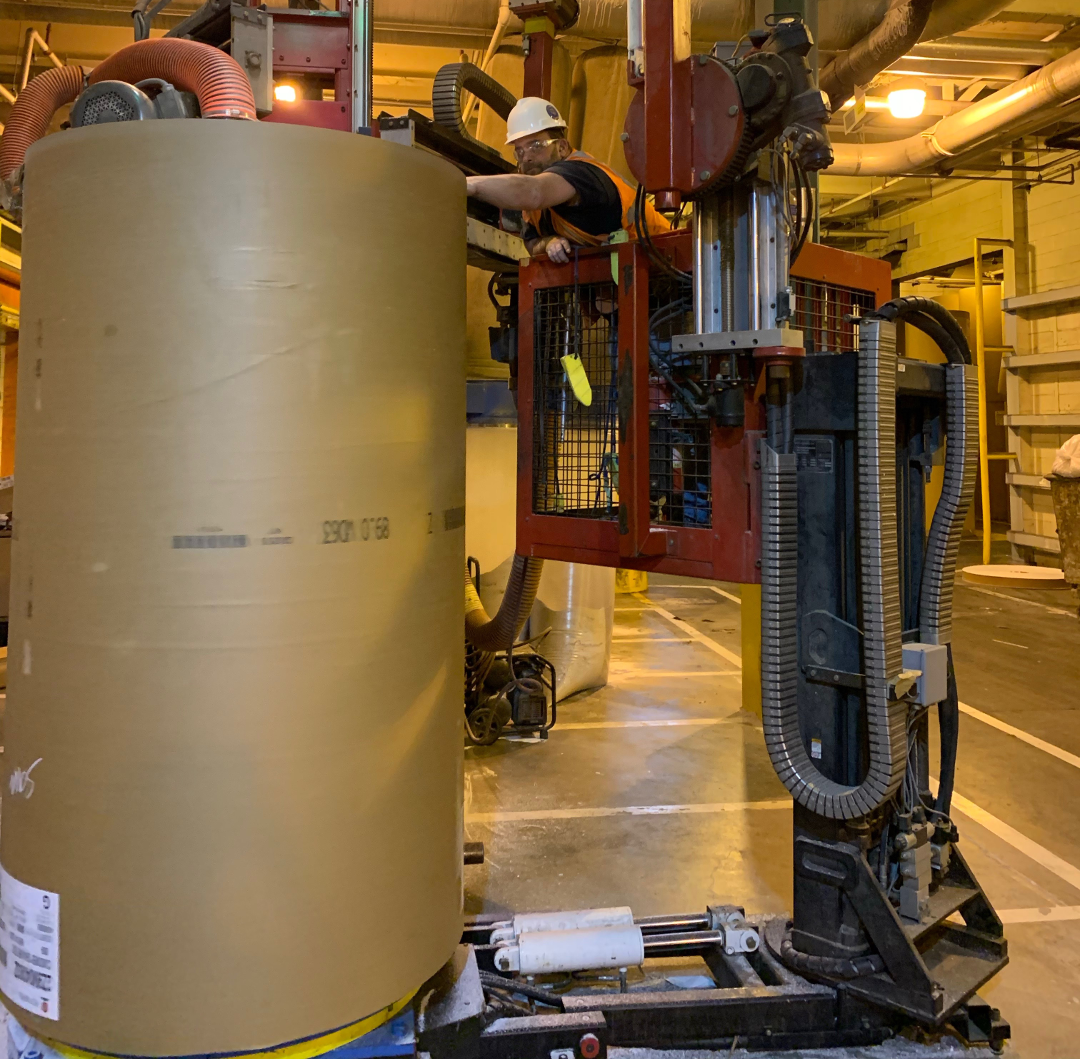 Roll Converting Without Rewind
Unique, patented roll cutting technology will successfully convert rolls up to 140″ in width by 84″ in diameter.
No weight or cut size restrictions.
Mobility of our crews and services is an important part of your success. Our crews can be onsite within 24 hours in most cases.

(Also available in Canada)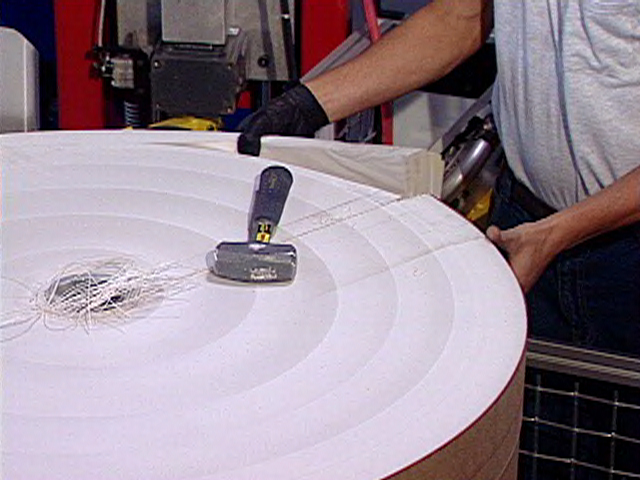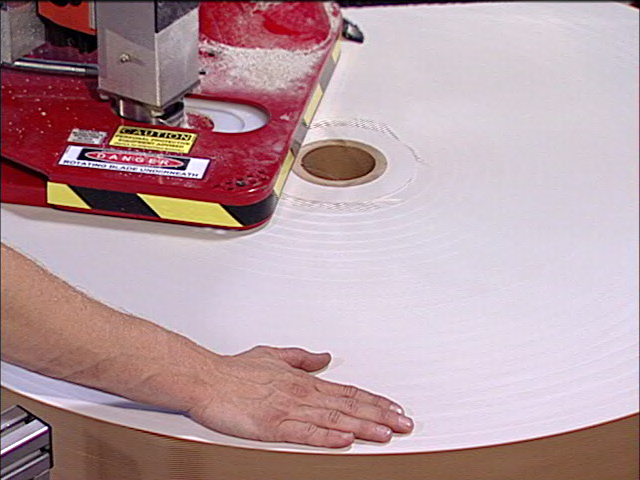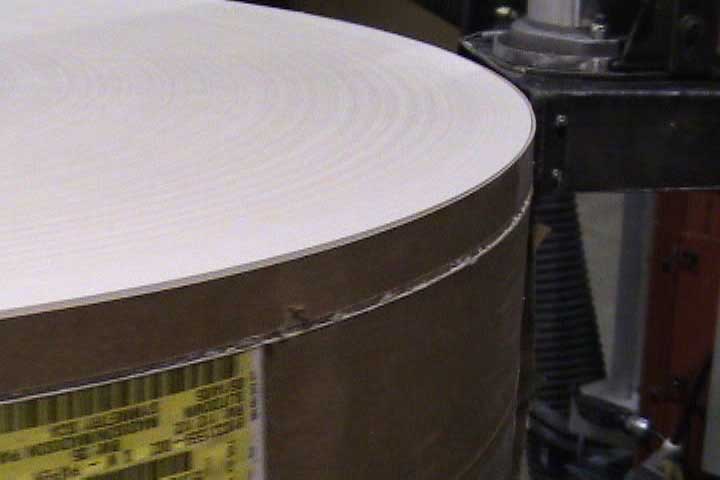 Plunge-Cut Roll Converter Will Divide Without Rewinding
Our mobile Plunge-cutter will convert one roll into two rolls or divide for broke.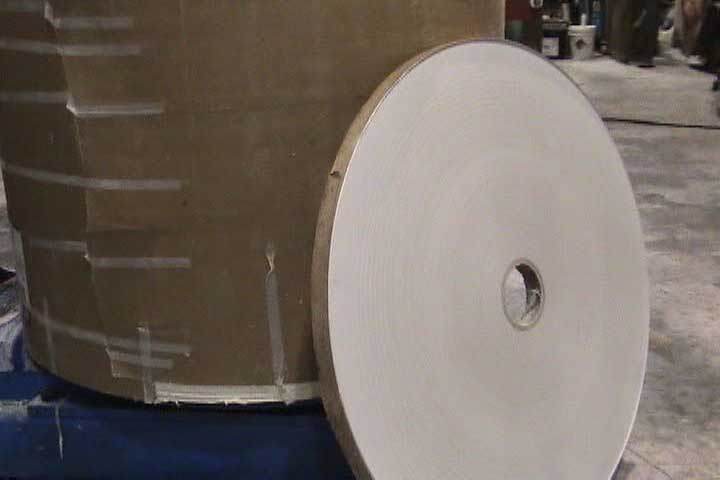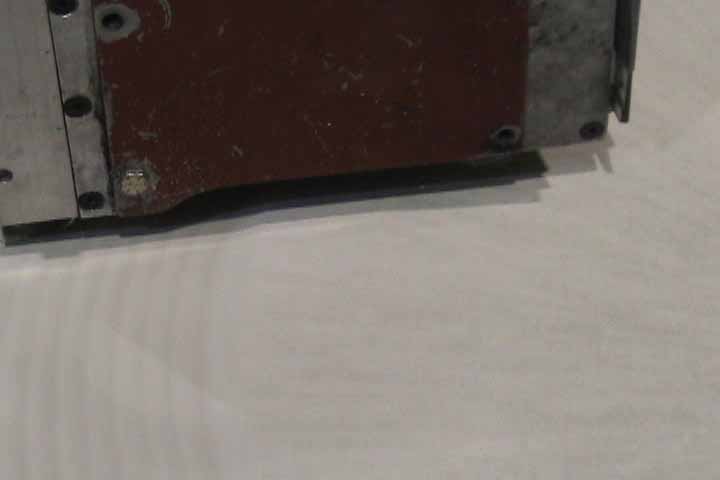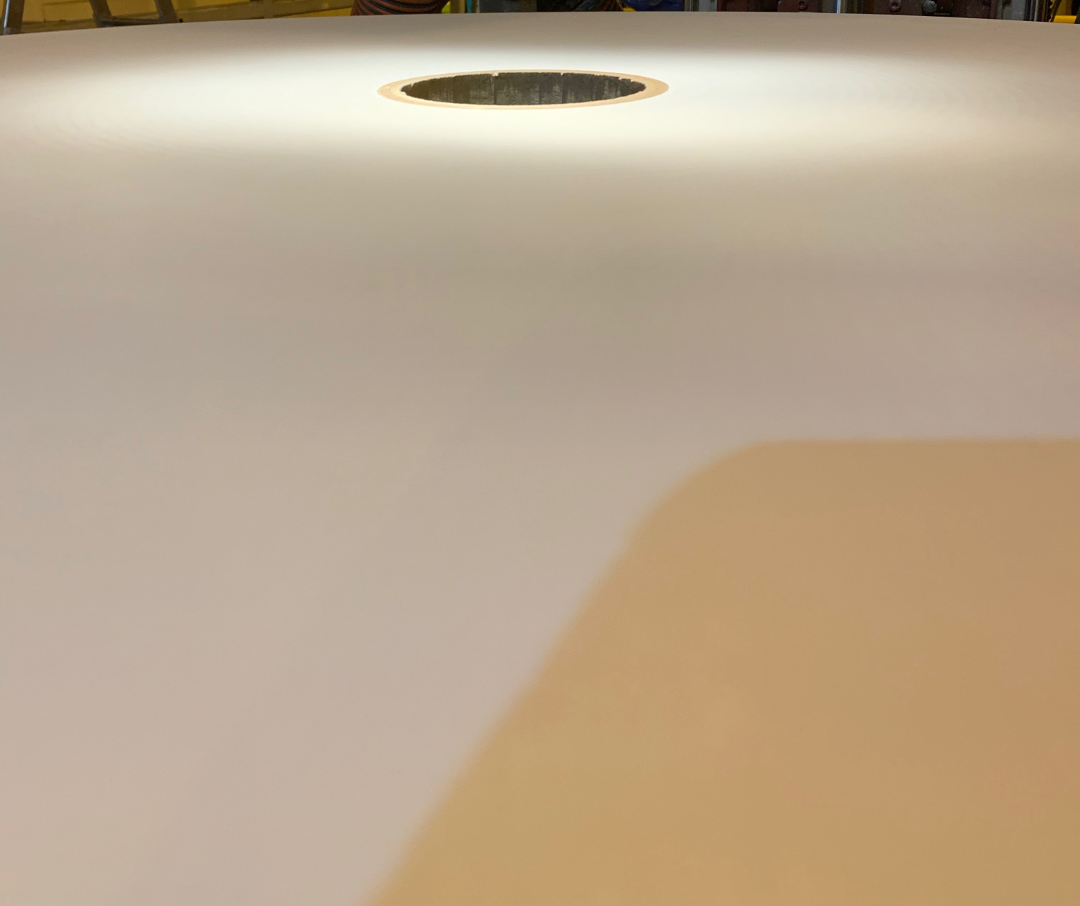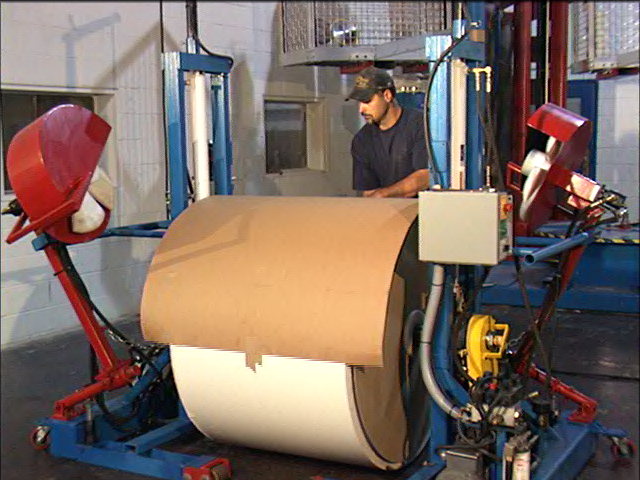 We offer mobile roll wrapping / packaging as a service, or you can buy or lease the machine with training.
Applies any kraft wrap with mill quality tightness and seal.
Adjustable for rolls of any width and 84″ diameter on cores up to 12″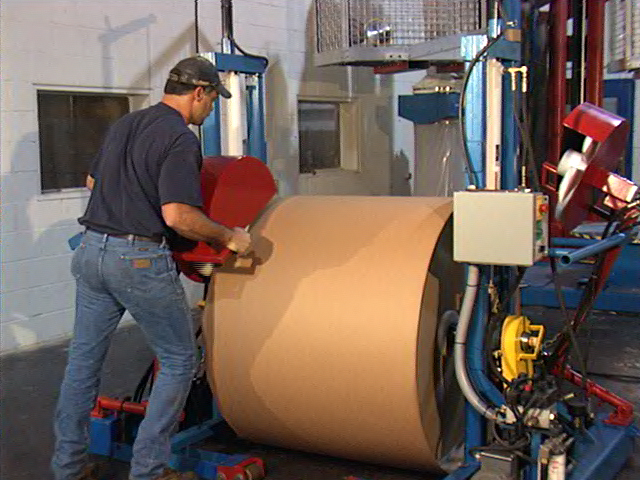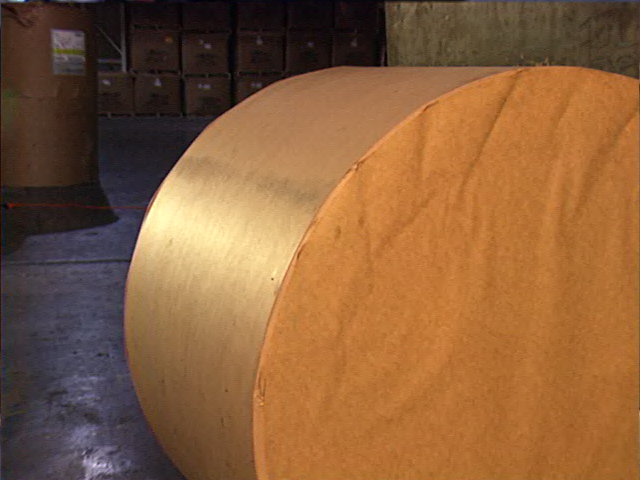 Roll Diameter Reduction
Scrap / Waste Management through Coffee County Recycling
Purchasing and Sales of excess roll inventory